I am a Japanese-American, queer woman born and raised in New York City. This past year, I graduated from college, moved to East Tokyo, and have practiced (practiced?? ) patience in regards to most things in life being generally unexpected and uncontrollable. We're just doing the best we can out here.


To me, COMMU is about growth, both personal and communal. I will aim to face my own internalized mechanisms of discrimination and challenge others to do the same. As a mixed race, multi-ethnic white and Asian woman, in what ways might I participate in perpetuating colonialist perspectives and/or anti-Blackness? How do my social privileges/disadvantages influence my perspective? Why do I view certain aspects of my identity as advantageous or disadvantageous at all? What do I need to heal within myself before turning towards others? Questions always signal to me a call for active and continuous engagement with myself as well as my communities.

At COMMU, we aim to create room to question as well as learn, make mistakes, and hold one another accountable. Trial and error (mixed with a healthy dose of love) is the name of the game as we work towards "a new model of community
that
centers
accessibility, inclusivity
and
equity" (as beautifully put by

Lei

).


Welcome, and I hope you find solace in this space we are building.
ソフィア
2
.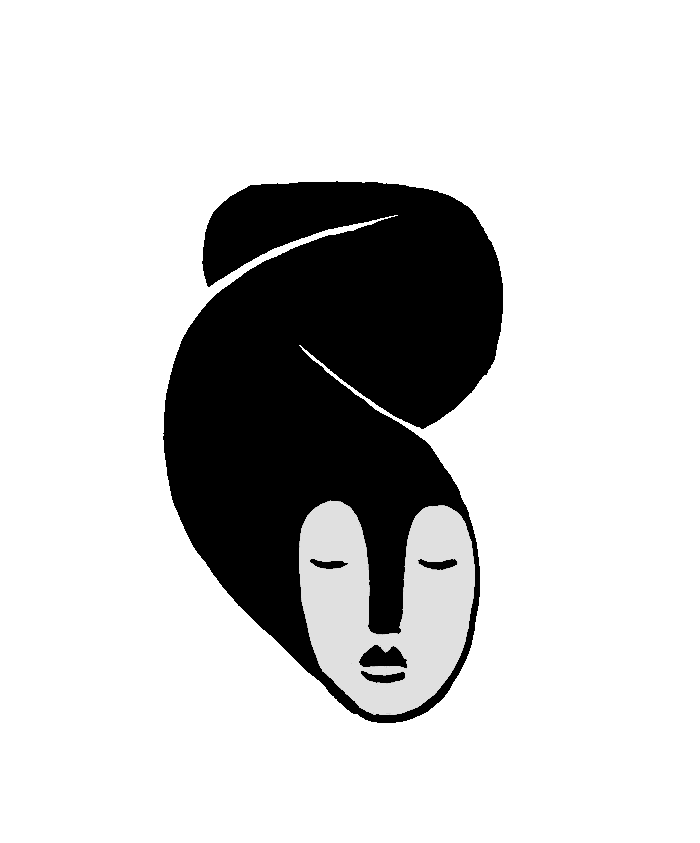 Sophia


ニューヨーク生まれ育った、日本とアメリカのハーフ、クィア (Queer) 女性です。今年、大学を卒業して東東京に引っ越してきました。色々とバタバタしていますが、頑張っています!!!


私にとってCOMMUは個人と共同体的の成長の。自分自身の内在化した差別のメカニズムともっと知りたい場でもあります。ハーフの日系人女性として私が知らない間どう人種差別と反一黒人を永続しているのでしょうか?自分の特権や短所が世界を見る目にどう影響を与えているのか?それに対

してアイデンティティのどこを特権や短所に見分けているのか?こうした質問を皆さんと一緒に考えいていきたいと思います。

COMMUでは、疑問を持ち、学び、間違いを犯し、お互いに責任を負うことができるようなコミュニティスペースを作っています。私たちが「アクセシビリティ、包括性、公平性を中心とした新しいコミュニティのモデル」(ありがとう、

レイ

)に向けて努力する中で、試行錯誤することは重要なことです。

みんなで作っているこの